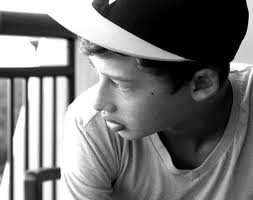 TruDog is the stage name for Truett McKeehan, as appears in some of tobyMac's albums. He is Toby McKeehan's son, and thus appears on most of tobyMac's albums.
Songs featuring TruDog
Edit
Truett's parents are tobyMac and his wife, Amanda. He was born to them in 1998.
He has four siblings: Twins Moses and Marlee, adopted in 2002, Leo, born in 2004, and Judah, born in 2006.